Capability development that delivers lasting change.
Build your capability with Lighthouse
Lighthouse has worked with hundreds of organizations across Australia and internationally, and trained over 14,000 members of business teams, across the full range of capability development.
Using globally established and locally proven training programs, we have a proven track record of delivering enterprise transforming capability training Australia wide, through our team of skilled trainers and presenters.
Business Acumen
Understand the income statement, P+L, balance sheet and cash flow, and how the 5 Business drivers determine business success.
Leadership Essentials Understand the pathway to great leadership, the FROM-TO shift,, and leading yourself, others and the business.
Coaching Skills
Improve coaching capability, initiate coaching conversations, build engagement and accountability.
Experienced Specialists lead all our programs.
Lighthouse has trained over 14,000 future leaders, across over 100 Australian companies.
Our facilitators are specialists in their areas of expertise, allowing them to customize program content and delivery to your specific contexts.
And our team is able to deliver programs across Australia, and internationally, supporting many Australian and regional teams as they expand their influence.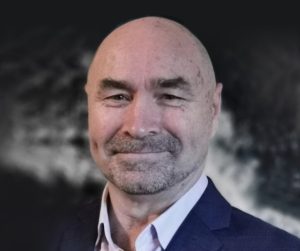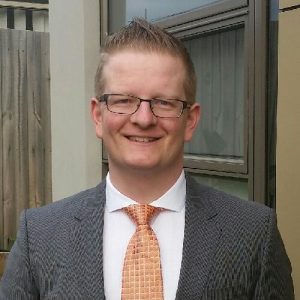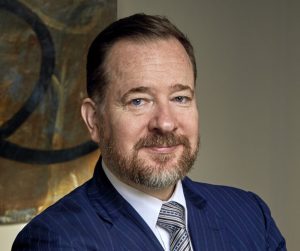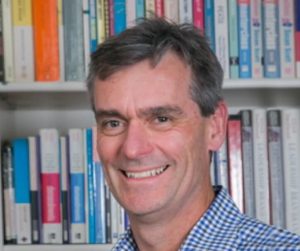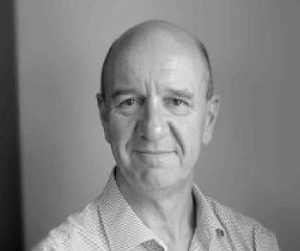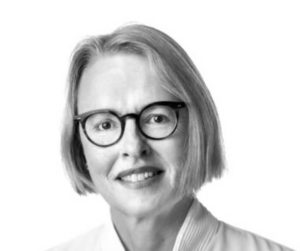 CAPABILITY TRAINING PROGRAM MODULES
Ongoing development to build organizational strength.
Lighthouse offers an extensive range of business and organization capability development programs designed to help any organisation continue to develop and empower its people to deliver better outcomes. We organize our programming to address different stages of personal and organisational maturity.
THE LIGHTHOUSE LEADERSHIP SYSTEM
Capability development: part of the bigger picture.
The Lighthouse Leadership System incorporates capability development training into a broader top-to bottom approach called systemized leadership development.
Lighthouse's dedicated team of Transformation Partners works directly with CEOs and Executive teams to accelerate business transformation by
Aligning the executive team
Driving change through all functions
Empowering the whole team, top to bottom
Monitoring impact overtime
For more information on any of our courses, for help developing a wider training program, or to discuss how we can support your leadership development and transformation, please call us to schedule an initial consultation.